WE OFFER ALL TYPES OF STATIONARY BATTERIES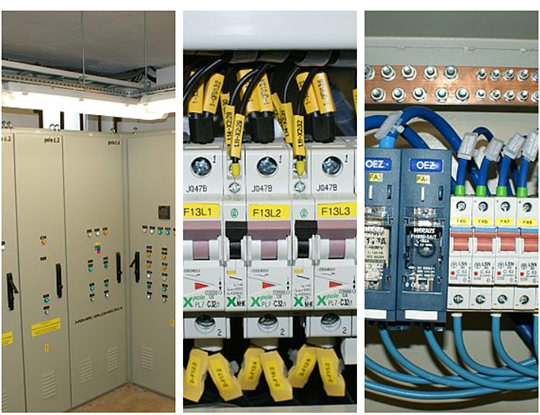 Services
assembly, disassembly, service, prophylactic station tests
accumulators, including checking rectifiers, revision of station accumulators
(neposkytujeme repasovanie batérií)
installation, repair of electrical machines and devices
installation, maintenance and repair of telecommunications equipment
assembly, repair and maintenance, professional inspections and professional tests of electrical equipment
installation and repair of measuring and regulation equipment
construction/industrial wiring
provision of documentation and projects technical,
technological and energy equipment
hazardous waste management
professional inspections and professional examinations of reserved
technical electrical equipment

production of electric motors, cables and batteries
OPTICAL NETWORKS
Do you need to extend the Internet to the next floor of the building, extend optics to remote cameras on the property, or repair an optical cable that a mouse got into? Not only with that, we have rich experience. Check out our services at optickezvary.sk, or contact us directly with your request.
BLOG
Poradenstvo v oblasti batérií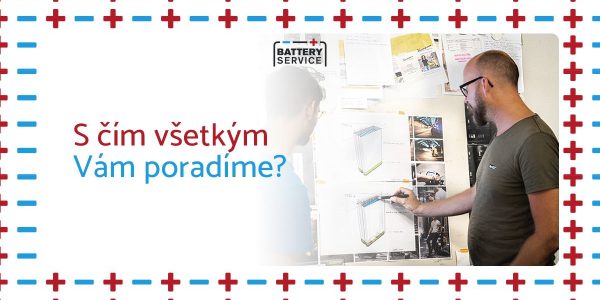 Výber batérie pre zákazníkov nie je vždy jednoduchá záležitosť.
Práve z tohto dôvodu poskytujeme našim zákazníkom pred kúpou batérií rozsiahle poradenstvo a návrhy riešení, kde sa dozvedia napríklad aj:
👉 aký typ a kapacita batérií je pre nich vhodná a nevhodná.
👉 navrhnutie zdroja pre zvolené batérie.
👉 navrhnutie správnej inštalácie batérií a zdroja do systému spolu s príslušenstvom.
👉 realizácia montážneho záložného systému
Ak však potrebujete vytvoriť celý ekosystém na kľúč tzv. ostrovný systém, stačí nám poslať špecifikácie a pomôžeme vám od výberu batérií, invertora, solárnych panelov až po samotnú inštaláciu. Kontaktujte nás!
Ako predĺžiť živostnosť batérií?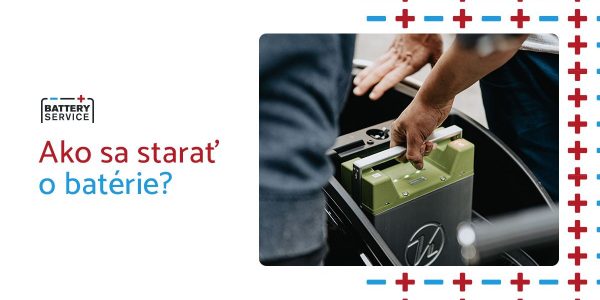 ✅ Batérie skladujte pri teplote, na ktorú sú dimenzované, nakoľko zvýšenie teploty výrazne skracuje ich životnosť.
✅ Pravidelne kontrolujte kontakty a batériové spoje. V prípade úniku elektrolytu alebo tvorenia korózie kontakty očistite.
✅V prípade batérií s volným elektrolytom kontrolujte hladinu elektrolytu a podľa potreby elektrolyt dolievajte.
✅ Aspoň raz za rok vykonajte profylaktickú skúšku batérií. V prípade vadného článku batériu vymeňte. Zamedzí sa tým poškodenie zvyšných batérií.
✅ Poraďte sa o dobíjaní konkrétnej batérie s profesionálom, nakoľko každá batéria má podľa jej zloženia aj inú techniku dobíjanie, ktorá udrží batériu dlhšie v prevádzke.
Ak chcete poradiť alebo nechať starostlivosť o batérií na nás Kontaktujte nás!